Lite in diretta
Tempo di lettura: 2 min.
Comincia bene la prima puntata della Fase 2 in questo Maggio 2020 in cui ormai siamo a un tutti-contro-tutti, dunque anche noi non potevamo farci scappare l'occasione di battibeccare come Sandra e Raimondo (cit. Ste Moony) per banalità indicibili. Tutto da ridere.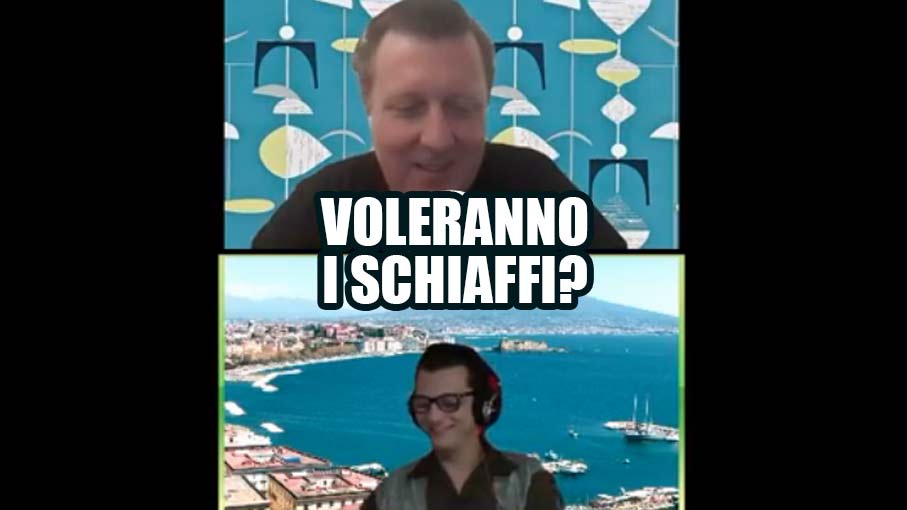 Si parte con atmosfere di gioventù, con alcuni classici italiani degli anni '60, per passare a una serie di bombe di rockabilly di fine anni '50 in arrivo da Boston e Chicago, USA.
Prima e dopo l'Almanacco del Giorno pompiamo un bel po' di dischi caldi tutti da ballare, che ci portano direttamente a The Book of Love, dove Christian ci accompagna nelle stanze del Rhythm&Blues che solo lui conosce.
Qui c'è il podcast di questa settimana: enjoy!
Night Train Mambo, (Every Time I Hear) That Mellow Saxophone, Nervous Man Nervous, The Night is Young sono solo alcuni dei titoli snocciolati per voi in questa selezione che è diventata un appuntamento fisso per gli amanti del genere.
Il classico twist ci porta dritti nell'ultima mezz'ora in cui andiamo un po' avanti negli anni saltellando allegramente tra Ray Charles e i Madness, fino all'ultimo disco: El Tigre.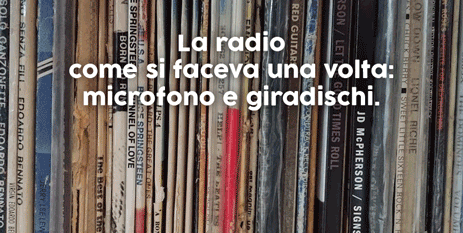 Ed eccoci proiettati direttamente ai tempi di Alto Gradimento, la famosa trasmissione radiofonica condotta da Renzo Arbore e Gianni Boncompagni, che ha fatto la storia della radio in Italia.
Appuntamento alla prossima settimana cari amici. Grazie a tutti voi.
Adios!
Raffaello "The Twist" Allemanini