The Book of Love… is back!
Tempo di lettura: < 1 min.
Torna "The Book Of Love" in una nuova versione podcast a cadenza settimanale.
Nata due anni fa come rubrica all'interno di One Two Three Four, adesso diventa un contenuto a sé stante – o meglio un viaggio parallelo al programma radio.
L'idea iniziale era di proporre e far ascoltare la musica che mi ha cambiato la vita dal suo supporto originale – ovvero il Disco – e questa rimane la linea guida per il nuovo formato.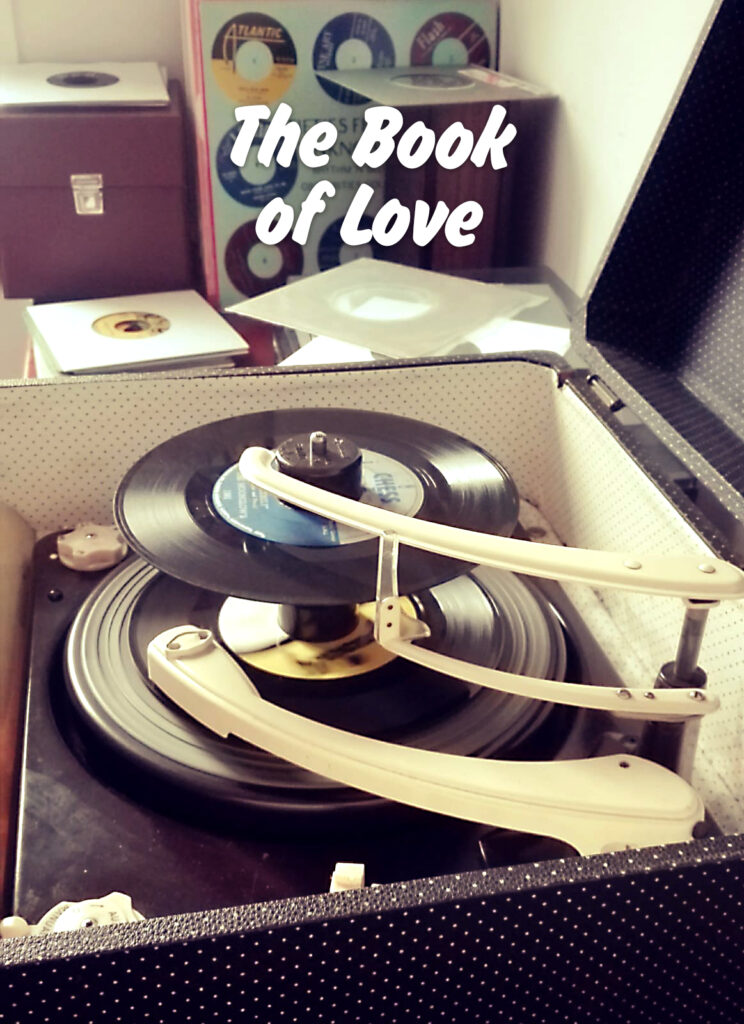 Cercherò di non allontanarmi troppo dalla radio come veniva fatta nella sua epoca d'oro e quindi mi scuso in anticipo se mi sentirete urlare ed emozionarmi e se i vecchi 45 giri friggeranno un po', se il suono non sarà perfetto e le canzoni partiranno – a volte – con mezzo secondo di ritardo: del resto, quando si è innamorati, si passa sopra ai difetti e ci si concentra sulle qualità che ci fanno stare bene.
"The Book Of Love" è una storia d'amore che dura da più di trent'anni.
"Il Rock and Roll non morirà mai e io lo ballerò fino alla fine. Aspetta e vedrai amico mio, aspetta e vedrai!"

Da "IT" di Stephen King
Il Vostro affezionato Houserockin' di quartiere…
Christian Passarella