Bombette e un Kamikaze!
Tempo di lettura: < 1 min.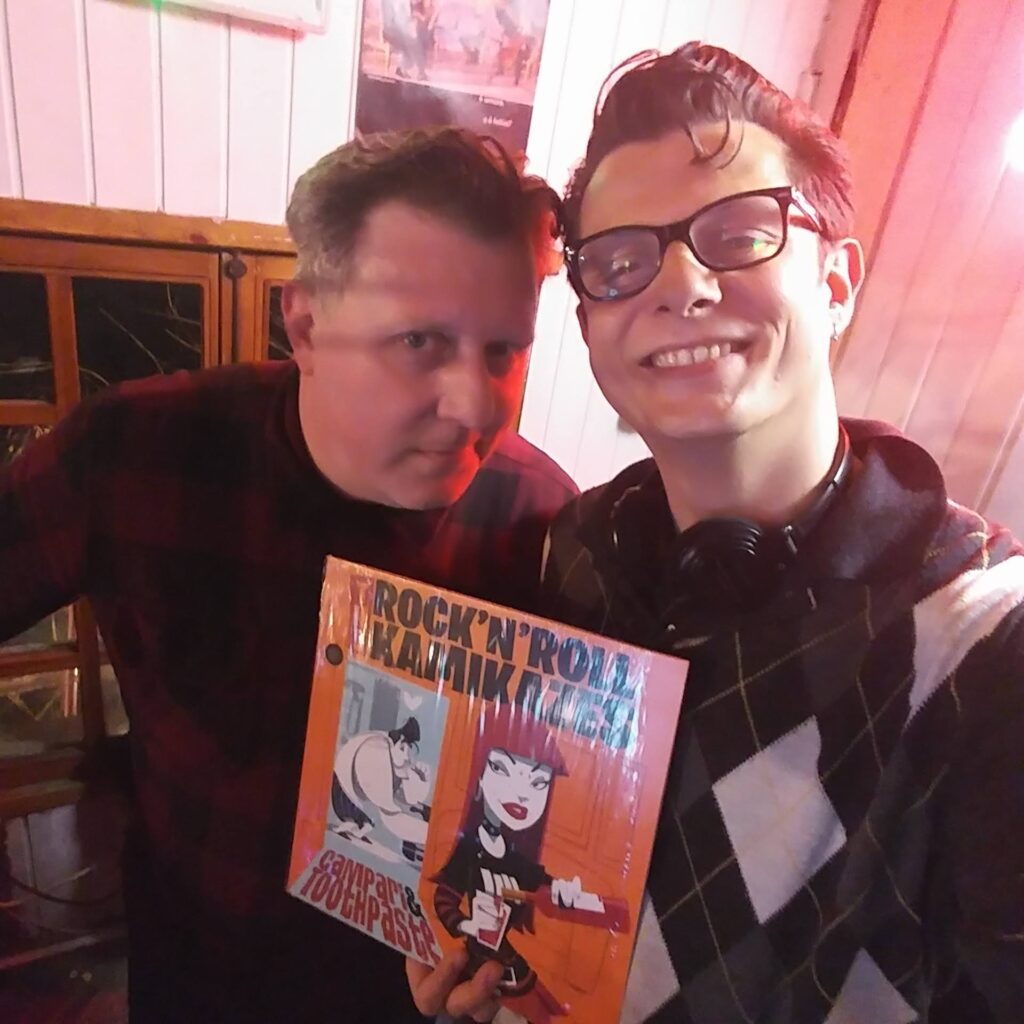 L'intervista finale con Andy Macfarlane è stata la cigliegina sulla torta di una serata frizzantissima, con tante bombette croccanti e sculettose, per dirla alla Houserockin'.
Sarò brevissimo stasera: lasciamo parlare la musica!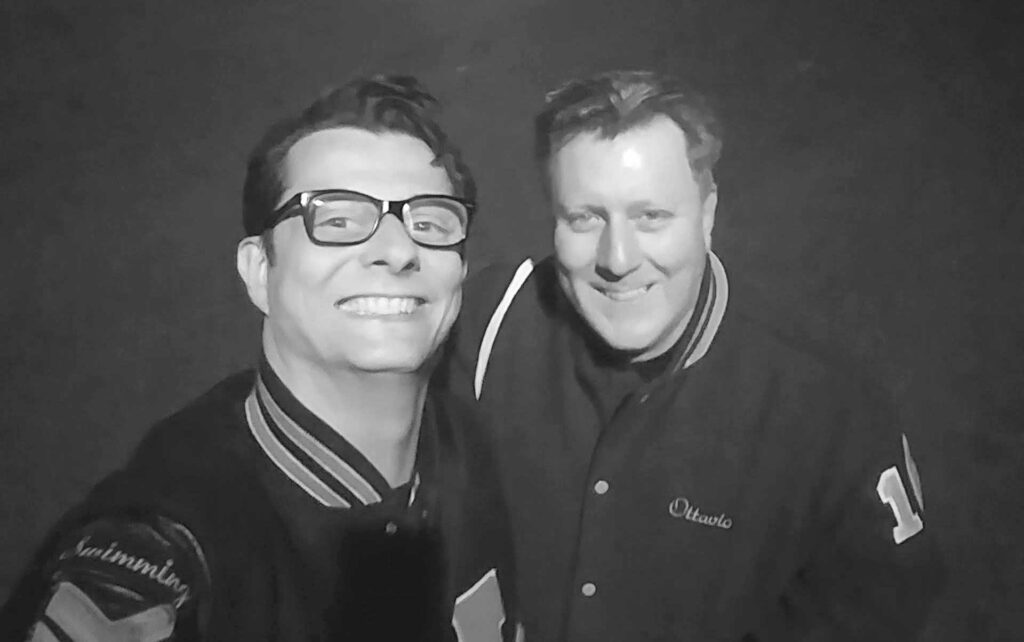 Tra una risata e l'altra tantissimo rhythm&blues, rock and roll e rockabilly e la trasmissione scorre velocissima.
Non resta che cliccare qui sotto per ascoltare il podcast:
Al termine di The Book of Love arriva l'intervista a Andy dei Rock'n'roll Kamikazes che ci racconta due cose su A Hole In Your Soul, il loro nuovo video-clip, secondo singolo estratto dall'LP Campari & Toothpaste (2019).
Concludiamo con un altro po' di rock'n'roll di produzione più recente – del tipo: Di Maggio Connection, The Deadbeatz… – e ci congediamo, come sempre.
Vi invito a seguire le nostre pagine social su Mixcloud e Instagram e, se vi fa piacere, condividere questo articolo con un vostro amico che ama il rock and roll!
Grazie e alla prossima!
Raffaello Allemanini